Gulf Shores Vacation Rentals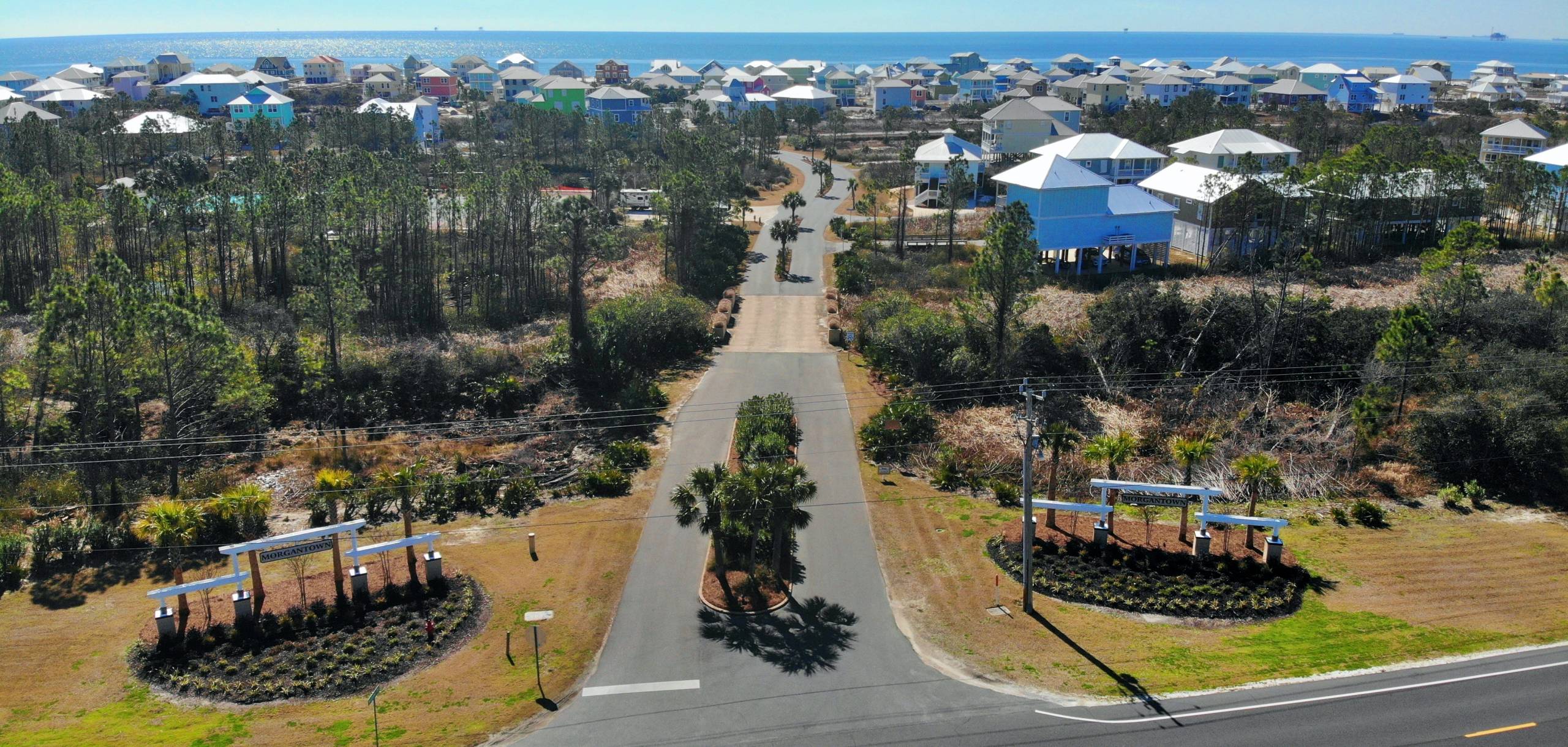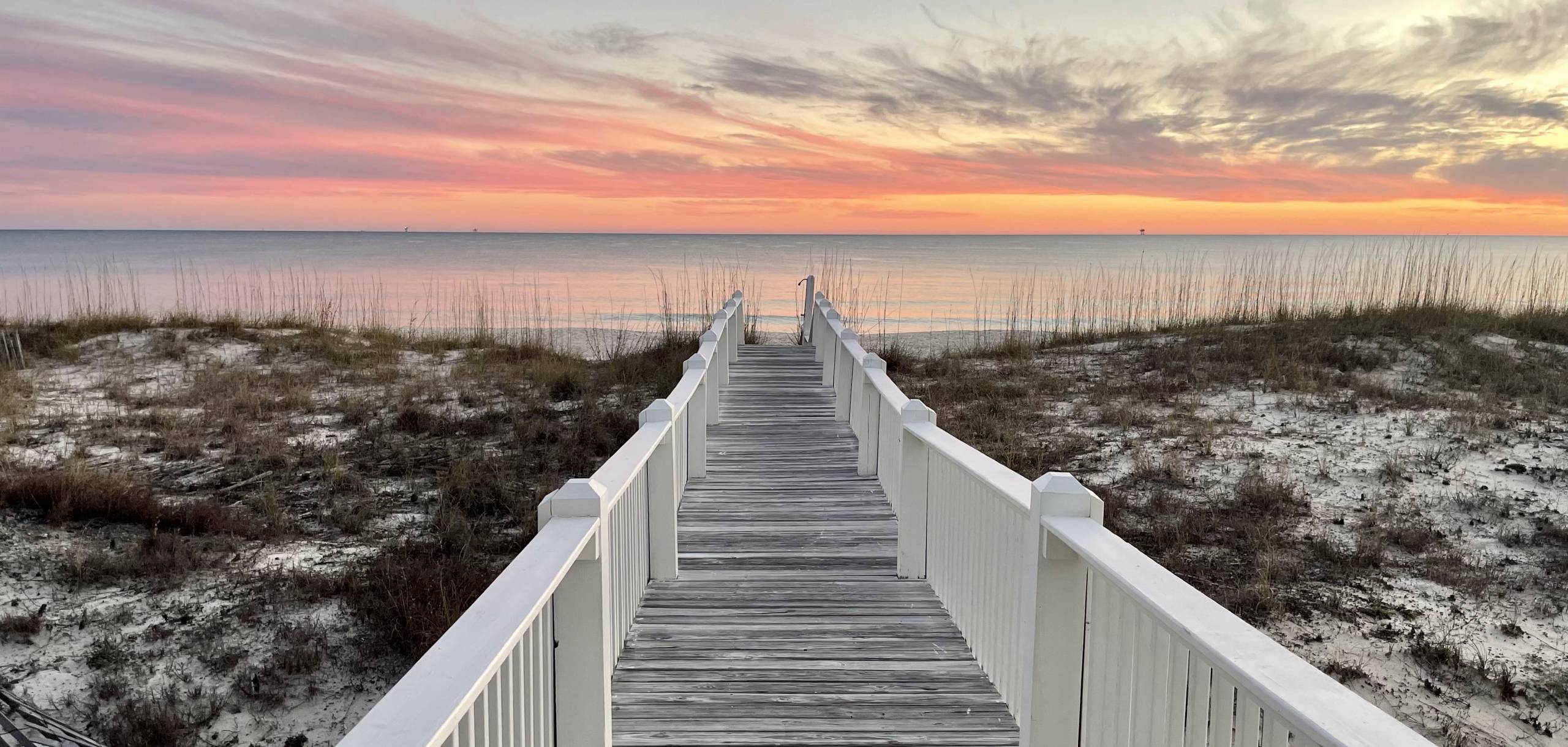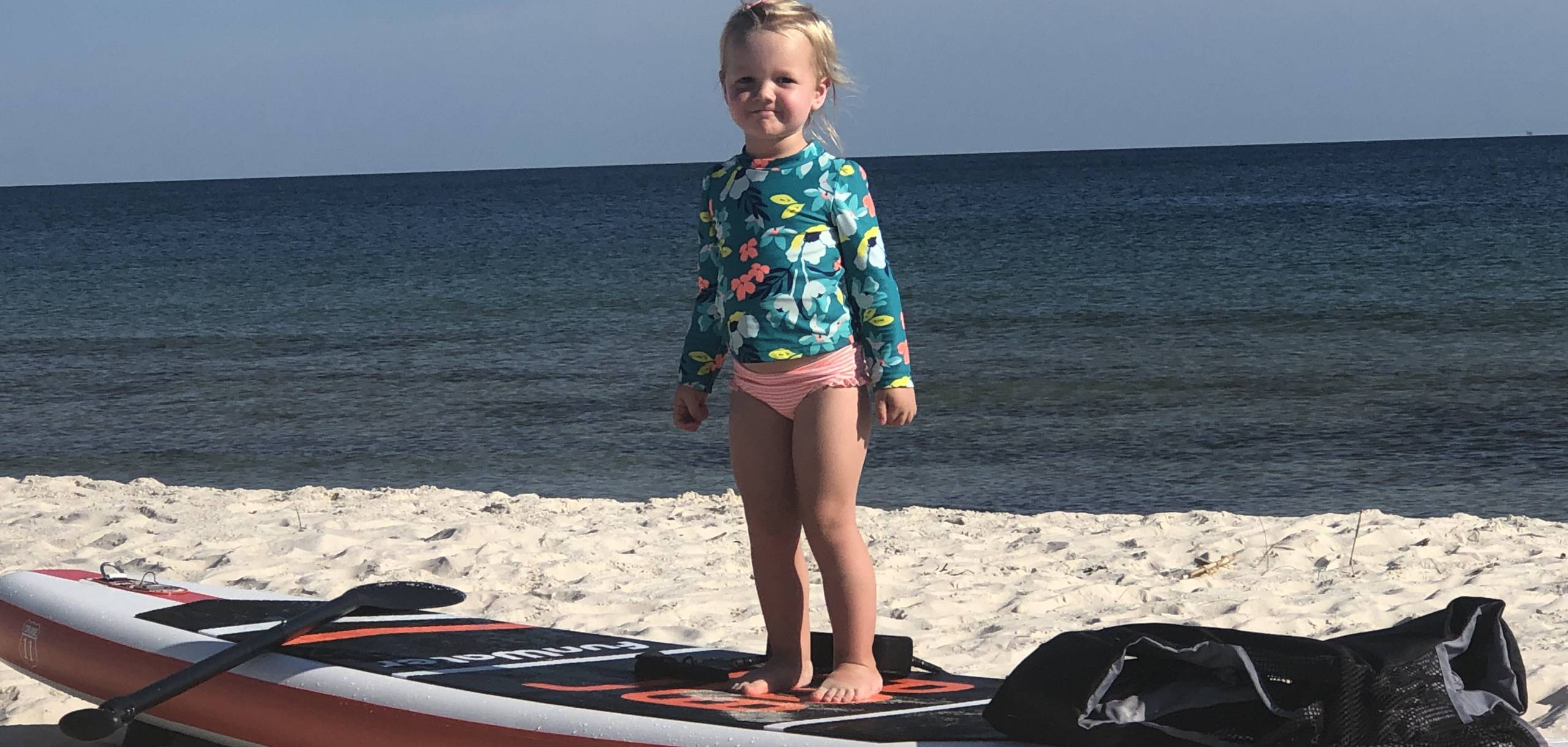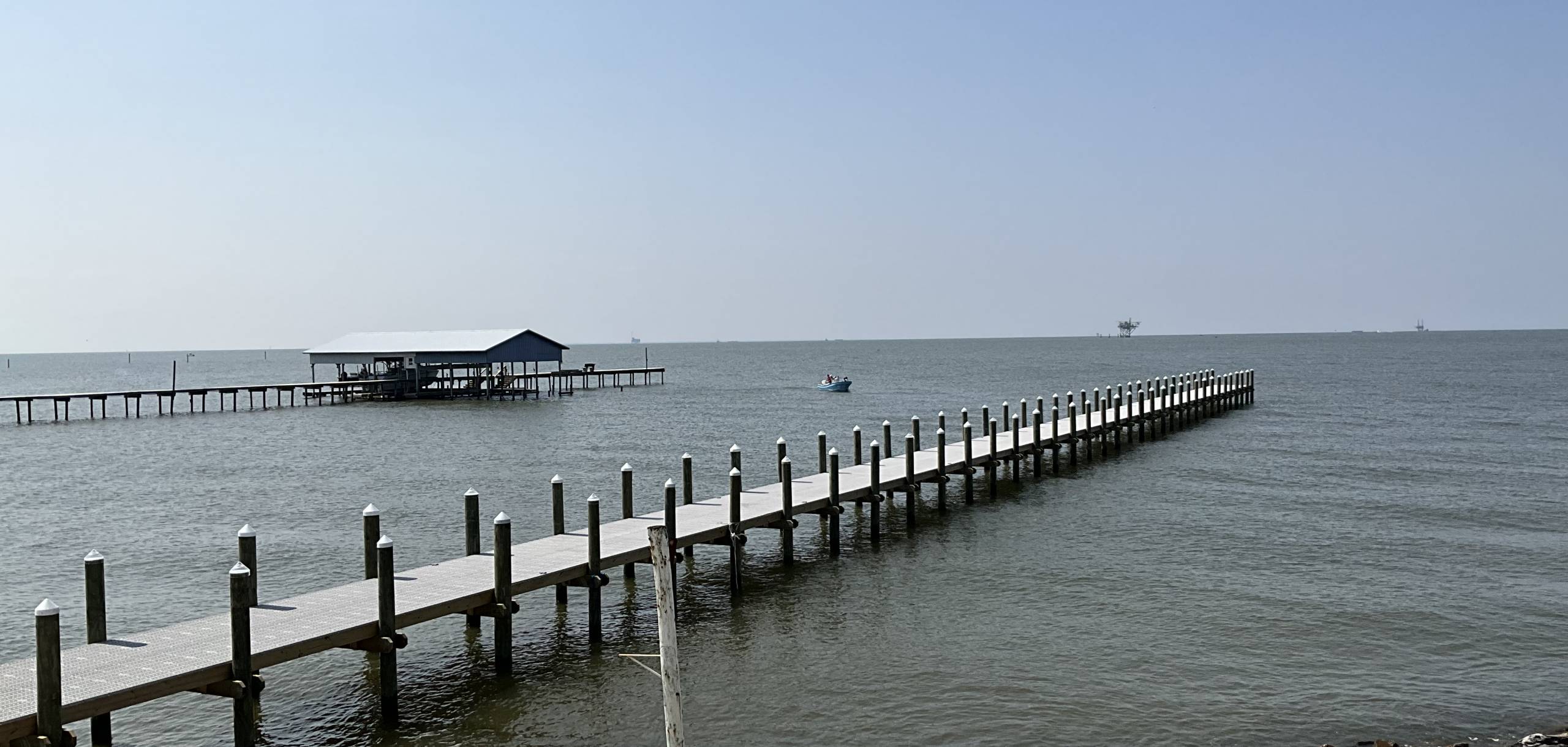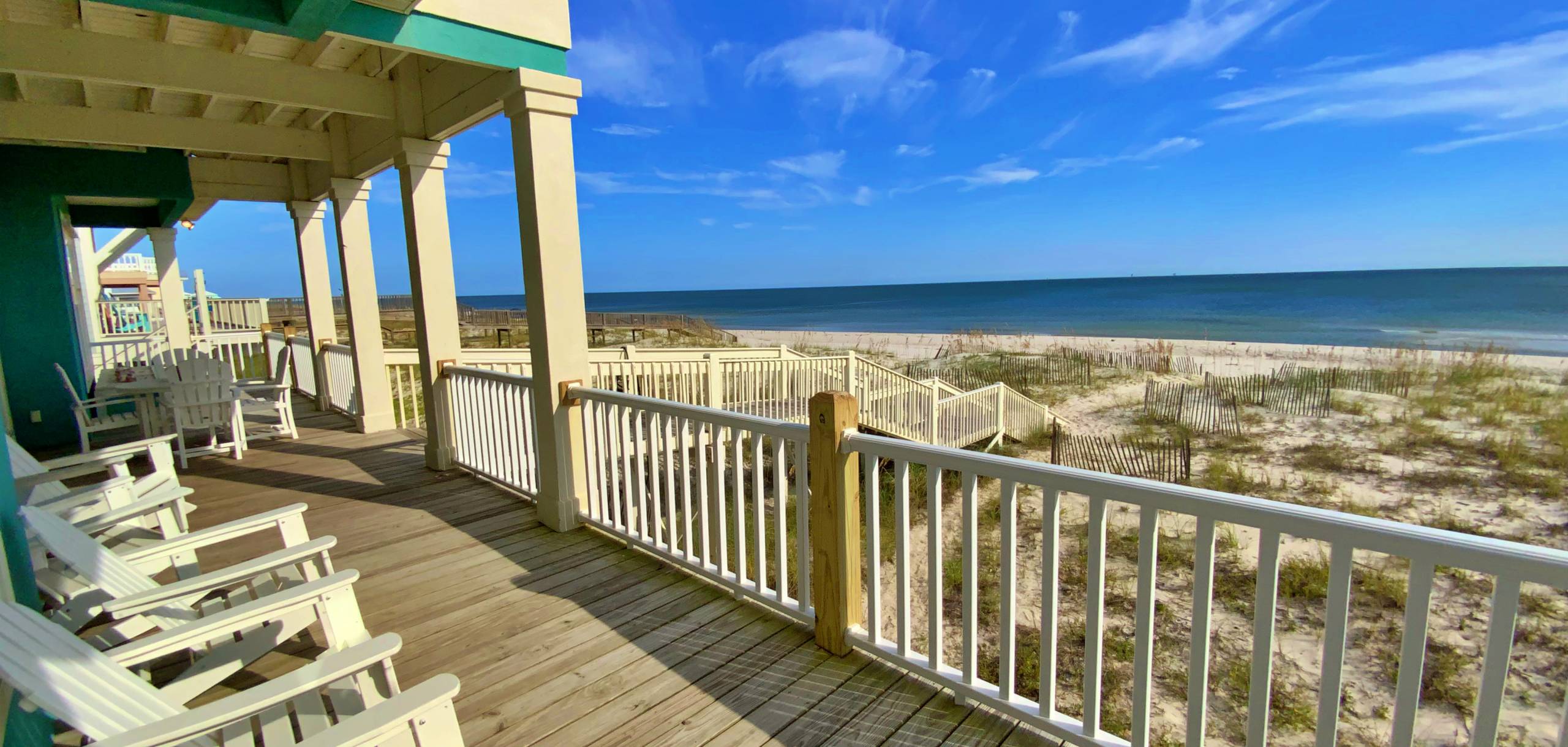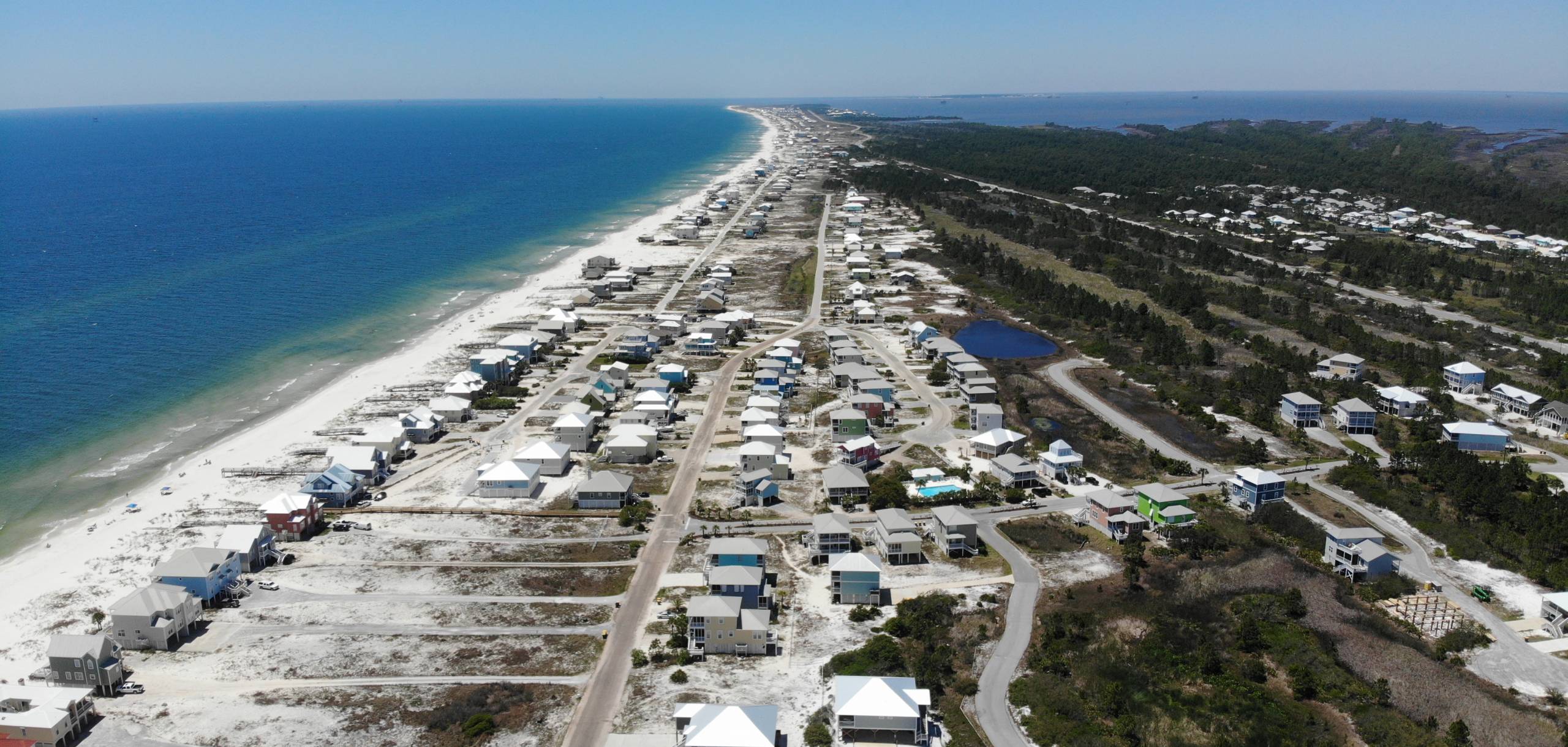 Welcome to Coastal View Vacations!  We are excited to help you plan your next visit to the beautiful white sand beaches of 
Gulf Shores. 
Our boutique, customer focused company is new, but our staff is not.  Combined, we have decades of property management experience in the Gulf Shores area.  Our goal is to make your dream vacation a reality.  We hand select owners and properties to ensure that we are offering the best product possible.  Our Property Managers are on site to welcome you and make sure everything is ready for your arrival. 
Gulf Shores – If you like to be where the action is, near all the shops and restaurants, you'll want to stay in Gulf Shores.  We have a wide variety of homes to suit every taste and you'll enjoy exploring all of the family friendly activities.
Fort Morgan – For those that prefer a more laid-back holiday with lighter crowds, consider visiting Fort Morgan.  Located just a 15-to-20-minute scenic drive from Gulf Shores, Fort Morgan is home to several pastel-colored beachside communities.  For the nights when you choose to dine out, but stay close to home, you'll find some tasty local eateries.   Morgantown and Surfside Shores, two very popular neighborhoods, are both located in Fort Morgan.  
Orange Beach - Coastal View Vacations focuses on Gulf Shores and Fort Morgan but our trusted partner, Simpson Properties Group covers Orange Beach.  If Orange Beach is your vacation destination, please visit Simpson Properties.  This family owned business offers the same, exceptional level of customer service and attention to detail that Coastal View does.   You'll be in very good hands!
Real Estate – If you are like many visitors, once you experience the area, you'll want to consider a second home or investment property.  We have an experienced real estate team that can assist in helping you find the  perfect home.  Email stay@coastalviewvacations.com and ask to have an agent contact you directly.