Best Times To Visit Gulf Shores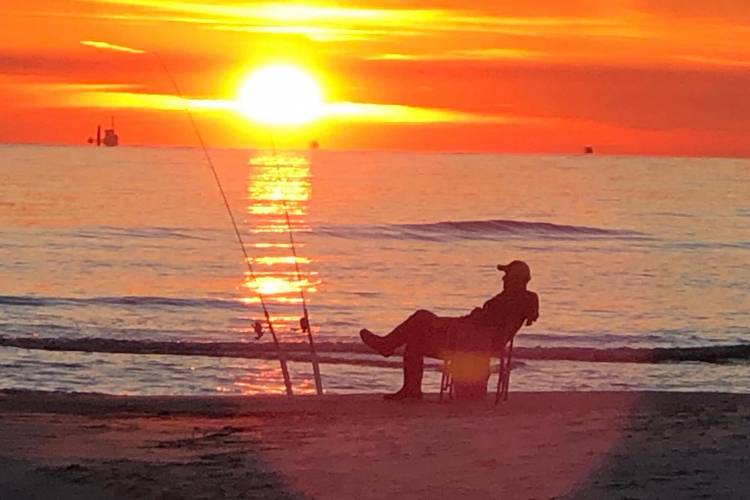 When are the best times to visit Gulf Shores? Well, for those who already know, there aren't any bad times for a fabulous beach vacation. In addition to the white sand beaches and warm turquoise waters, you'll love exploring the fabulous restaurants and the family friendly activities.   

The best times to visit Gulf Shores are March through May and September through November. These months are definitely sweet spots since they're outside of our summertime high season. And, you can still enjoy swimming in the Gulf of Mexico, which offers pleasant temperatures in the late spring and early fall. Plus, there are a variety of events and festivals during these months. Winter is especially popular with snowbirds and our rates are very attractive in the off season. If you're interested in a summer visit, know that June, July and August are three of the area's wettest months and also the most popular. Always remember, for summer high season, you'll want to reserve your vacation rental well in advance.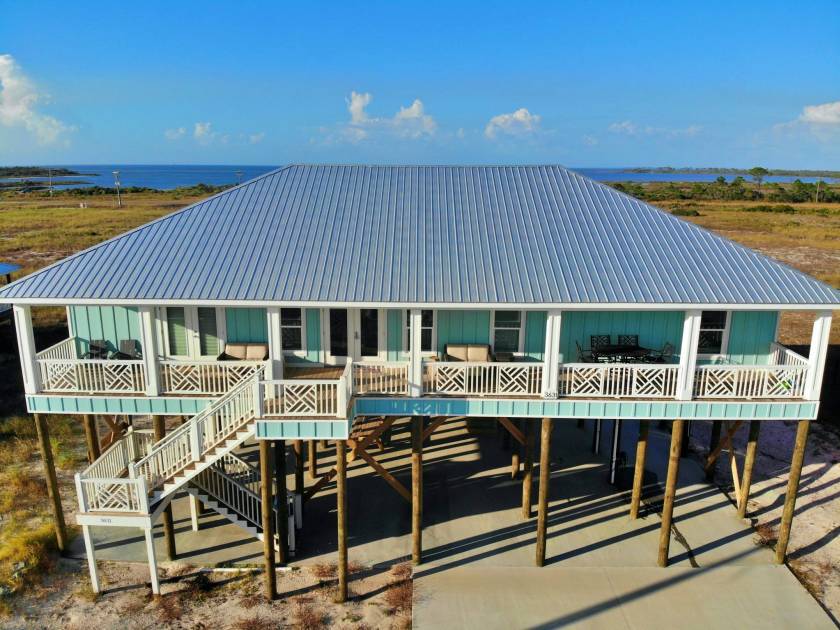 March-May
Temperatures slowly warm from the high 60s in March to the low 80s in May. These are traditionally our family friendly spring break months when you can enjoy hiking or taking in the scenery at Bon Secour Wildlife Refuge. Keep in mind, March and April attract both families and college kids on spring break.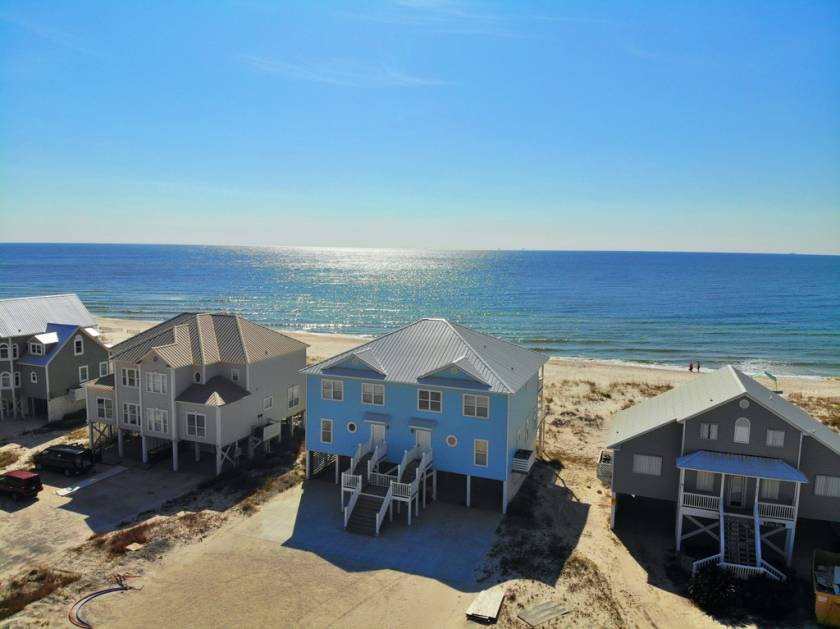 June-August
The busy summertime brings plenty of tourists and traffic heading to the beach for fun and relaxation. Temperatures reach the high 80s daily. Play in the surf or build a sandcastle. You'll love the beauty of our beaches under the sun.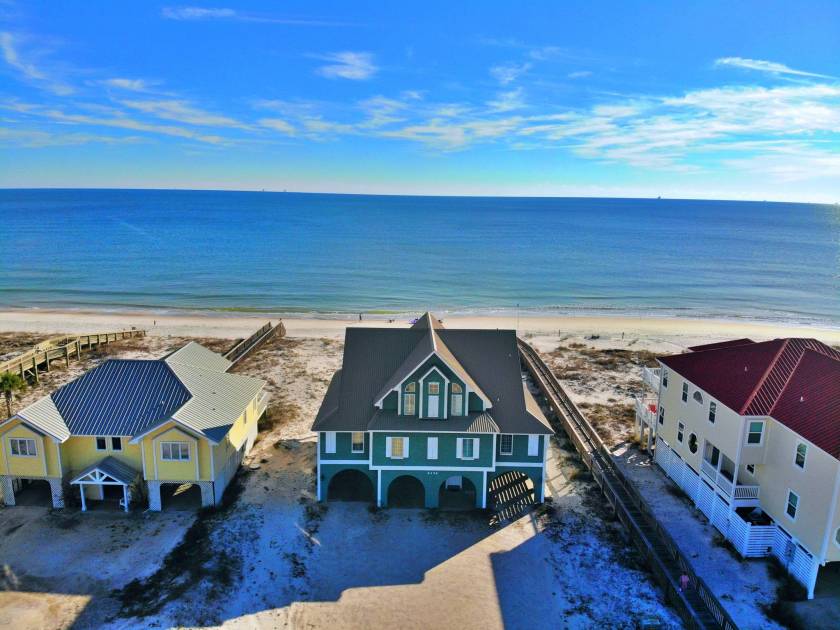 September-November
When schools start up, Gulf Shores' temperatures start to come down and the traffic and crowds subside, too. Average temperatures linger in the mid-60s to high 70s. It's a great time to stroll through the park and enjoy arts and crafts, more fresh seafood, recreation and lots of fun during festival season.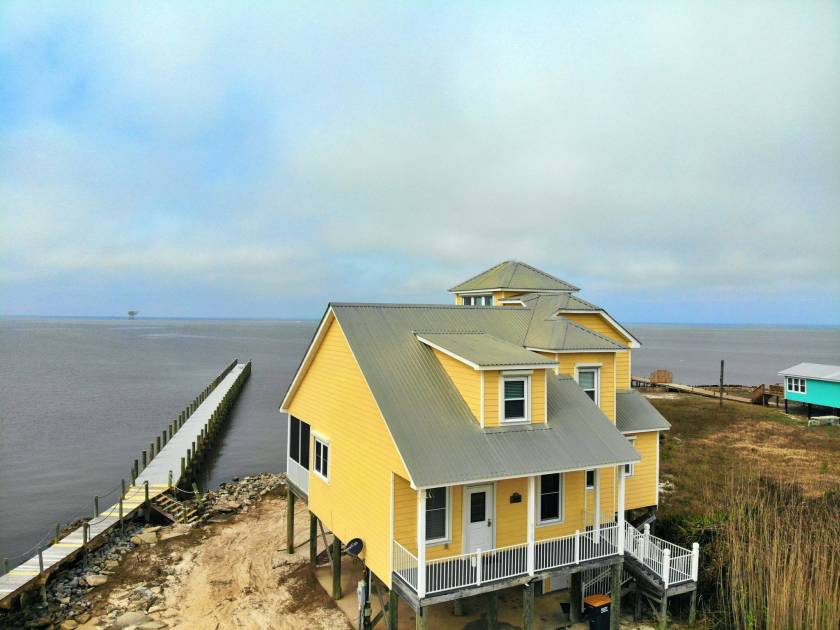 December-February
Like most beach towns, Gulf Shores is quieter in the wintertime. Snowbirds regularly flock here for up to three months to enjoy temperatures that hover around 60 degrees. It's definitely an ideal time for long walks on the beach.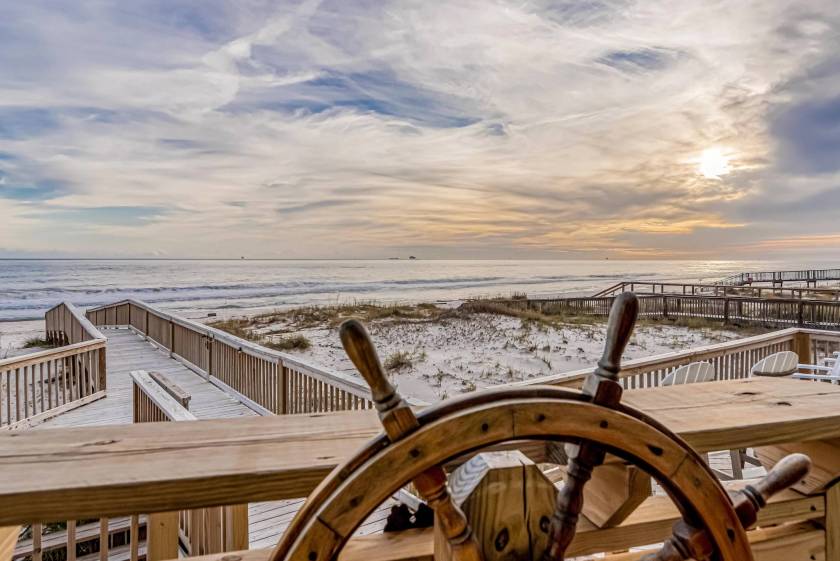 No matter when you come, just know your best vacations always begin with a luxury vacation cottage, beach house, condo, townhome or duplex from our collection. Reservations are very easy to make right on our website or with our very gracious and knowledgeable vacation planners when you call (251) 292-3200 or email stay@coastalviewvacations.com. We're happy to help plan your stay!